Sell ATM Portfiolio
Sell Us Your ATM Portfiolio Or ATM Location(s)
Sell Your ATM Portfolio
Top Dollar Paid
Quick Turn Around
Small & Large Portfolios Wanted
ATM Portfolio For sale? We purchase ATM portfolios regardless of size. If you have one ATM location or one thousand ATM locations, ATM Experts wants to purchase your locations.

To find out what your ATM location(s) or your ATM portfolio is worth, please contact us today at 888-ATM-EXPERTS or use the short form below.
CONTACT US
Talk To an ATM Specialist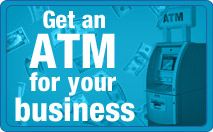 CUSTOMERS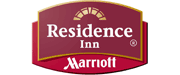 ATM Machine Options
ATM Machine Models
USED ATM MACHINES

ALL Triton ATM Models

ALL Genmega Models

ALL Hantle ATM Models

ALL Hyosung Models

ALL Tidel ATM Models

ALL Tranax ATM Models

ALL WRG ATM Models

ALL NCR ATM Models
NEED ATM PROCESSING?
FREE ATM PLACEMENTS