Genmega GT6000 Model
Genmega ATM GT6000
Additional Discounts For Locations Doing More Than 400 Transactions P/M.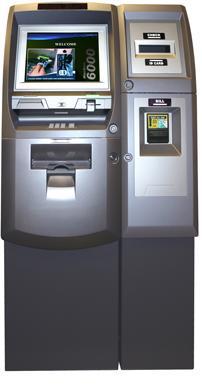 More Information
Genmega understands that maximizing revenue and delivering your self-service solution in a reliable and customer friendly form is critical to your business. Combining traditional ATM functionality along with the power to drive an array of components and devices, Genmega has engineered and designed the all new G6000 ATM-Kiosk with your self-service solution in mind.
The matching Side-Car component chassis allows easy integration of devices and components needed to bring your unique solution into reality. The Genmega G6000 ATM includes high-end features including a 15" touch screen LCD, eye catching modern design and host of hardware options driven by a Microsoft Windows™ operating environment for maximum flexibility.
Pricing Details:
PLEASE NOTE: Upgrade Are Available Upon Request. | All Leases Have A $1.00 Buyout Option.
Purchase Genmega GT6000: Contact For Best Price
Lease Genmega GT6000: Contact For Best Price
Learn About FREE ATM Processing & Set-up
Get Started - What Next:
Contact one of our ATM specialists
Review ATM options based on your needs
Agree & confirm to ATM equipment needed
Your machine will be shipped within 24 hours
Prepare your site for installation (110V outlet - phone line)
Once machine arrives, it will be installed, & filled with cash
Average turn-around time from beginning to end is
3 - 5 days
ALL ATM Machines Include:
Free

ATM Lighted Neon Sign

Free

ATM Lighted Topper

Free

Online Web Reporting

Free

Processing - No Fees

Free

Training & Support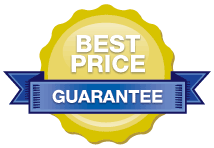 CONTACT US
Talk To an ATM Specialist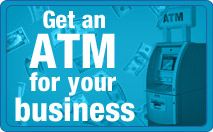 CUSTOMERS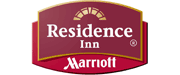 ATM Machine Models
USED ATM MACHINES

ALL Triton ATM Models

ALL Genmega Models

ALL Hantle ATM Models

ALL Hyosung Models

ALL Tidel ATM Models

ALL Tranax ATM Models

ALL WRG ATM Models

ALL NCR ATM Models
NEED ATM PROCESSING?
FREE ATM PLACEMENTS