Tranax Mini-Bank 2500 Series
TRANAX ATM MINI BANK 2500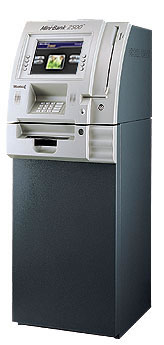 Product Brochure

Limitless Expansion Capabilities
The Tranax Mini-Bank 2500 enables merchants to purchase a stand-alone ATM that can later be expanded to include full self-service functionality through the addition of a multi-function topper and software integration. Its PC-based, Windows XP operating system enables the convergence of traditional ATM functionality and self-service functionality on a single machine.
Increased Visibility & Branding

The Mini-Bank 2500 comes standard with full Macromedia® Flash® Animation Video graphics providing increased branding opportunities and the ability to customize the User Interface screens much more easily and effectively. Incorporating a large, high-resolution, high brightness, 10.4" SVGA Color LCD screen, the Mini-Bank 2500 provides the highest visibility of any machine in its class.
Compliance Standard

The Mini-Bank 2500 is Triple DES compliant and a Visa certified Encrypting PIN Pad (EPP) will become standard, guaranteeing the highest level of security. A voice guidance system to meet ADA (Americans with Disabilities Act) requirements is standard, using text to speech technology for easy for further modification. And WOSA/XFS compliance means the ATM's platform is open and allows for third-party software development. This provides the flexibility to develop and integrate software applications which expand the machines functionality from an ATM to full Self-Service Terminal.
Pricing Details:
PLEASE NOTE: Upgrade Are Available Upon Request. | All Leases Have A $1.00 Buyout Option.
Purchase Tranax Mini-Bank 2500: Contact For Best Price
Lease Tranax Mini-Bank 2500: Contact For Best Price
Learn About FREE ATM Processing & Set-up
Get Started - What Next:
Contact one of our ATM specialists
Review ATM options based on your needs
Agree & confirm to ATM equipment needed
Your machine will be shipped within 24 hours
Prepare your site for installation (110V outlet - phone line)
Once machine arrives, it will be installed, & filled with cash
Average turn-around time from beginning to end is
3 - 5 days
ALL ATM Machines Include:
Free

ATM Lighted Neon Sign

Free

ATM Lighted Topper

Free

Online Web Reporting

Free

Processing - No Fees

Free

Training & Support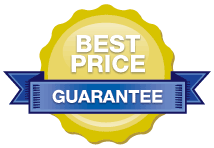 CONTACT US
Talk To an ATM Specialist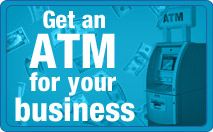 CUSTOMERS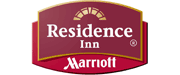 ATM Machine Models
USED ATM MACHINES

ALL Triton ATM Models

ALL Genmega Models

ALL Hantle ATM Models

ALL Hyosung Models

ALL Tidel ATM Models

ALL Tranax ATM Models

ALL WRG ATM Models

ALL NCR ATM Models
NEED ATM PROCESSING?
FREE ATM PLACEMENTS