NCR Self Serv 34
NCR Self Serv 34 ATM Machine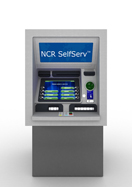 Product Brochure
The NCR SelfServ 34 is an exterior through-the-wall or vestibule automated teller machine (ATM), specifically designed for high transaction usage. It dispenses cash as well as accepting cash and check deposits and offers a broad range of other services, such as bill payment, funds transfer, mobile phone top-up and mini-statements.
The perfect ATM to deliver your complete self-service transaction set, it gives you the widest range of upgrade options available, including bulk and single cash and check deposit, check imaging and truncation as well as cash recycling. It can even be extended to offer the largest cash dispense capacity on the market.
It's also an ATM which has been designed to cope with severe weather conditions – helping you maximize your brand presence by increasing your placement options, giving you the choice of through-the-wall or vestibule.
Pricing Details:
PLEASE NOTE: Upgrade Are Available Upon Request. | All Leases Have A $1.00 Buyout Option.
Purchase NCR Self Serv 34: Contact For Best Price
Lease NCR Self Serv 34: Contact For Best Price
Learn About FREE ATM Processing & Set-up
Get Started - What Next:
Contact one of our ATM specialists
Review ATM options based on your needs
Agree & confirm to ATM equipment needed
Your machine will be shipped within 24 hours
Prepare your site for installation (110V outlet - phone line)
Once machine arrives, it will be installed, & filled with cash
Average turn-around time from beginning to end is
3 - 5 days
ALL ATM Machines Include:
Free

ATM Lighted Neon Sign

Free

ATM Lighted Topper

Free

Online Web Reporting

Free

Processing - No Fees

Free

Training & Support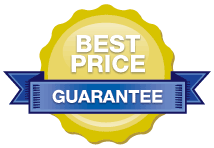 CONTACT US
Talk To an ATM Specialist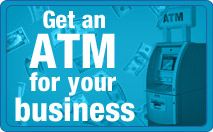 CUSTOMERS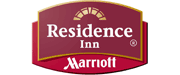 ATM Machine Models
USED ATM MACHINES

ALL Triton ATM Models

ALL Genmega Models

ALL Hantle ATM Models

ALL Hyosung Models

ALL Tidel ATM Models

ALL Tranax ATM Models

ALL WRG ATM Models

ALL NCR ATM Models
NEED ATM PROCESSING?
FREE ATM PLACEMENTS