NCR EasyPoint 3300
NCR EasyPoint 3300 ATM Machine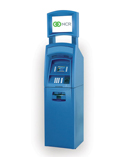 Product Brochure
It's true you know… sometimes the simplest ideas are the best. Take the NCR EasyPoint 3300 – a surprisingly affordable, quality-engineered cash dispenser that establishes a new standard of reliability and functionality.
How exactly? Well, for starters, the NCR EasyPoint 3300 boasts a rich, eye-catching cabinet design and easy-to-read screen – making it a pleasure to look at, as well as to use.
Behind the scenes, the NCR EasyPoint 3300 is powered by a Microsoft Windows CE Operating System. Universally recognized as the standard of excellence for entry-level ATMs, this tried and tested platform gives you more power and flexibility for your money.
But what really sets the NCR EasyPoint 3300 apart is its reliability. Quite simply the most reliable cash dispenser on the market, the NCR EasyPoint 3300 promises maximum availability, ensuring the most transactions and so the highest levels of fee revenue. Simply brilliant!
Pricing Details:
PLEASE NOTE: Upgrade Are Available Upon Request. | All Leases Have A $1.00 Buyout Option.
Purchase NCR EasyPoint 3300: Contact For Best Price
Lease NCR EasyPoint 3300: Contact For Best Price
Learn About FREE ATM Processing & Set-up
Get Started - What Next:
Contact one of our ATM specialists
Review ATM options based on your needs
Agree & confirm to ATM equipment needed
Your machine will be shipped within 24 hours
Prepare your site for installation (110V outlet - phone line)
Once machine arrives, it will be installed, & filled with cash
Average turn-around time from beginning to end is
3 - 5 days
ALL ATM Machines Include:
Free

ATM Lighted Neon Sign

Free

ATM Lighted Topper

Free

Online Web Reporting

Free

Processing - No Fees

Free

Training & Support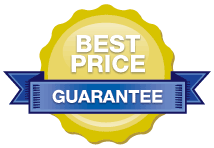 CONTACT US
Talk To an ATM Specialist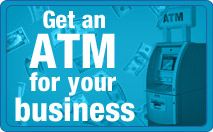 CUSTOMERS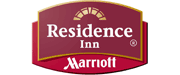 ATM Machine Models
USED ATM MACHINES

ALL Triton ATM Models

ALL Genmega Models

ALL Hantle ATM Models

ALL Hyosung Models

ALL Tidel ATM Models

ALL Tranax ATM Models

ALL WRG ATM Models

ALL NCR ATM Models
NEED ATM PROCESSING?
FREE ATM PLACEMENTS