Hyosung 2700 Model
Hyosung ATM 2700
Additional Discounts For Locations Doing More Than 400 Transactions P/M.

More Information
Environment Stewardship
With quality comes also responsibility. NH-2700CE is equipped with energy saving features like low energy LCD and long lasting ATM parts with minimum implications to the environment.
Flexibility
NH-2700CE is designed with open architecture platform allowing for easy future upgrades and module modifications. Modular design is one of ways in which we are trying to save our customers' cost and provide maximum convenience.
Ultimate Functionality
NH-2700CE offers ultimate functionality featuring bill payment, funds transfer, mobile top-up in a highly user friendly interface for maximum convenience and very easy transition.
Maximum Protection
Complying to standards in various regions worldwide, Nautilus Hyosung offers advanced security measures while highly secured integrity of the NH-2700CE prevents any attempted security breaches from occurring. NH-2700CE can also be easily integrated with monitoring solutions to provide seamless data transfer for effective management of the self-service channels.
Pricing Details:
PLEASE NOTE: Upgrade Are Available Upon Request. | All Leases Have A $1.00 Buyout Option.
Purchase Hyosung 2700: Contact For Best Price
Lease Hyosung 2700: Contact For Best Price
Learn About FREE ATM Processing & Set-up
Get Started - What Next:
Contact one of our ATM specialists
Review ATM options based on your needs
Agree & confirm to ATM equipment needed
Your machine will be shipped within 24 hours
Prepare your site for installation (110V outlet - phone line)
Once machine arrives, it will be installed, & filled with cash
Average turn-around time from beginning to end is
3 - 5 days
ALL ATM Machines Include:
Free

ATM Lighted Neon Sign

Free

ATM Lighted Topper

Free

Online Web Reporting

Free

Processing - No Fees

Free

Training & Support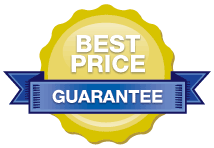 CONTACT US
Talk To an ATM Specialist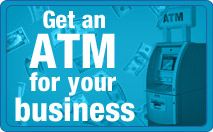 CUSTOMERS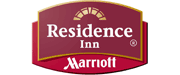 ATM Machine Models
USED ATM MACHINES

ALL Triton ATM Models

ALL Genmega Models

ALL Hantle ATM Models

ALL Hyosung Models

ALL Tidel ATM Models

ALL Tranax ATM Models

ALL WRG ATM Models

ALL NCR ATM Models
NEED ATM PROCESSING?
FREE ATM PLACEMENTS