Tidel 3100 ATM Machine
Tidel 3100 ATM Machine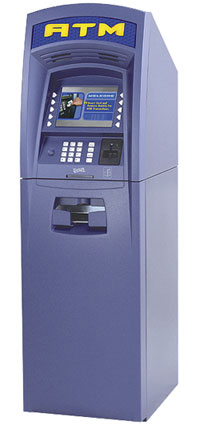 More Information
The Model 3100 ATM machine from Tidel is engineered to provide a value priced, low-cost, high reliability cash dispenser. It includes a wealth of features that are usually available only in higher end models.
With its UL 'Listed' vault, Encrypting PIN Pad (EPP) and Triple DES (3DES) compliance, the 3100 provides you with the security you have come to expect from Tidel ATMs. Tidel has also streamlined the 3100's depth footprint to free up additional valuable floor space.
The 3100 is a versatile platform which includes the MCDM III dispenser that allows for future expandability in the field while minimizing upgrade costs. It is clear to see why the 3100 is the leader in features and value in the retail ATM market.
Pricing Details:
PLEASE NOTE: Upgrade Are Available Upon Request. | All Leases Have A $1.00 Buyout Option.
Purchase Tidel 3100: Contact For Best Price
Lease Tidel 3100: Contact For Best Price
Learn About FREE ATM Processing & Set-up
Get Started - What Next:
Contact one of our ATM specialists
Review ATM options based on your needs
Agree & confirm to ATM equipment needed
Your machine will be shipped within 24 hours
Prepare your site for installation (110V outlet - phone line)
Once machine arrives, it will be installed, & filled with cash
Average turn-around time from beginning to end is
3 - 5 days
ALL ATM Machines Include:
Free

ATM Lighted Neon Sign

Free

ATM Lighted Topper

Free

Online Web Reporting

Free

Processing - No Fees

Free

Training & Support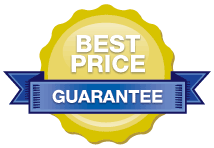 CONTACT US
Talk To an ATM Specialist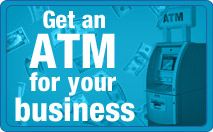 CUSTOMERS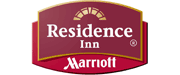 ATM Machine Models
USED ATM MACHINES

ALL Triton ATM Models

ALL Genmega Models

ALL Hantle ATM Models

ALL Hyosung Models

ALL Tidel ATM Models

ALL Tranax ATM Models

ALL WRG ATM Models

ALL NCR ATM Models
NEED ATM PROCESSING?
FREE ATM PLACEMENTS