Tidel 3600 ATM Machine
Tidel 3600 ATM Machine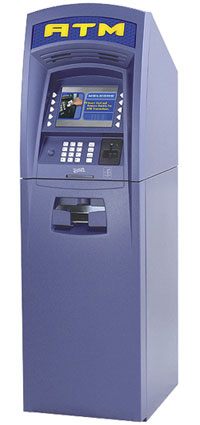 More Information
In the ever-changing world of value added services you need an ATM platform that is capable of growing with you and providing the performance and features that this consumer driven market demands. Introducing the 3600. This value priced ATM system provides you with the industry leading features that you have come to expect from our 3400 model and combines them with an Intel XScale® Platform that allows for a variety of applications developed in Windows CE.
Standard features include a Intel XScale Processor running at 400 Mhz, 64 MB of on-board memory and a Compact Flash Card Port that allows for quicker transfer of data for upgrading system software, transaction graphics and electronic journals. The 3600 comes standard with the Tidel TCDM field expandable dispenser. The TCDM dispenser can be cost-effectively field upgraded as transaction volume grows at a location or additional applications are added such as check cashing.
Tidel has developed a complete sidecar solution for the 3600 if the need arises to expand the boundaries of the ATM. By adding peripherals such as bill validator components, money order capabilities or card dispensers, your ATM can become a financial Kiosk that brings convenience to your customers and additional revenue to your business.
Pricing Details:
PLEASE NOTE: Upgrade Are Available Upon Request. | All Leases Have A $1.00 Buyout Option.
Purchase Tidel 3600: Contact For Best Price
Lease Tidel 3600: Contact For Best Price
Learn About FREE ATM Processing & Set-up
Get Started - What Next:
Contact one of our ATM specialists
Review ATM options based on your needs
Agree & confirm to ATM equipment needed
Your machine will be shipped within 24 hours
Prepare your site for installation (110V outlet - phone line)
Once machine arrives, it will be installed, & filled with cash
Average turn-around time from beginning to end is
3 - 5 days
ALL ATM Machines Include:
Free

ATM Lighted Neon Sign

Free

ATM Lighted Topper

Free

Online Web Reporting

Free

Processing - No Fees

Free

Training & Support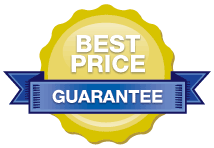 CONTACT US
Talk To an ATM Specialist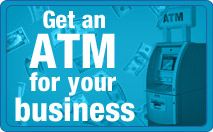 CUSTOMERS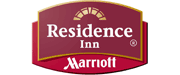 ATM Machine Models
USED ATM MACHINES

ALL Triton ATM Models

ALL Genmega Models

ALL Hantle ATM Models

ALL Hyosung Models

ALL Tidel ATM Models

ALL Tranax ATM Models

ALL WRG ATM Models

ALL NCR ATM Models
NEED ATM PROCESSING?
FREE ATM PLACEMENTS