Hyosung Monimax 5000 Model
Hyosung Monimax ATM 5000
Additional Discounts For Locations Doing More Than 400 Transactions P/M.

More Information
Sound Mechanism
Monimax 5000 is a freestanding ATM with highly efficient architecture built from scratch by Hyosung
Value Proposition
Modules inside Monimax 5000 is designed with scalability in mind meaning it can be adjusted and modified based on customers specific needs. With a sidecar, Monimax 5000 can feature other services like bill payment and mobile topups.
Multi-Vendor Solution
Monimax 5000 endorses a open architecture platform for compatibility and scalability.
Design
Itís simple design and small footprint is ideal for both retail and FI market environment.
Pricing Details:
PLEASE NOTE: Upgrade Are Available Upon Request. | All Leases Have A $1.00 Buyout Option.
Purchase Hyosung Monimax 5000: Contact For Best Price
Lease Hyosung Monimax 5000: Contact For Best Price
Learn About FREE ATM Processing & Set-up
Get Started - What Next:
Contact one of our ATM specialists
Review ATM options based on your needs
Agree & confirm to ATM equipment needed
Your machine will be shipped within 24 hours
Prepare your site for installation (110V outlet - phone line)
Once machine arrives, it will be installed, & filled with cash
Average turn-around time from beginning to end is
3 - 5 days
ALL ATM Machines Include:
Free

ATM Lighted Neon Sign

Free

ATM Lighted Topper

Free

Online Web Reporting

Free

Processing - No Fees

Free

Training & Support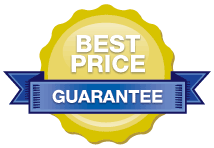 CONTACT US
Talk To an ATM Specialist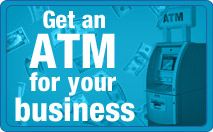 CUSTOMERS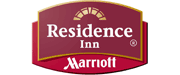 ATM Machine Models
USED ATM MACHINES

ALL Triton ATM Models

ALL Genmega Models

ALL Hantle ATM Models

ALL Hyosung Models

ALL Tidel ATM Models

ALL Tranax ATM Models

ALL WRG ATM Models

ALL NCR ATM Models
NEED ATM PROCESSING?
FREE ATM PLACEMENTS