Genmega GT2500 Model
Genmega ATM GT2500
Additional Discounts For Locations Doing More Than 400 Transactions P/M.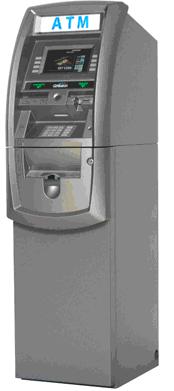 More Information
Designed for retail and off-premise locations, the GT2500 comes loaded with all the features you expect, and also provides additional hardware configuration choices allowing you to custom fit each machine to the needs of your customer or location.
The GT2500 comes standard with an 8" high-resolution wide-screen LCD, which can be upgraded to a 10.2" touch screen. The receipt printer can also be upgraded to a 3" graphics-capable for custom branding or coupons. The integrated topper can also be paired with a selection of energy-efficient LED toppers to add visual impact and attract customers.
In addition to the fixed, removable and multi cash cassette dispenser options offered by Genmega, the GT2500 can also support cash dispensers from other equipment suppliers, providing more flexibility and upgrade options for existing deployments.
Pricing Details:
PLEASE NOTE: Upgrade Are Available Upon Request. | All Leases Have A $1.00 Buyout Option.
Purchase Genmega GT2500: Contact For Best Price
Lease Genmega GT2500: Contact For Best Price
Learn About FREE ATM Processing & Set-up
Get Started - What Next:
Contact one of our ATM specialists
Review ATM options based on your needs
Agree & confirm to ATM equipment needed
Your machine will be shipped within 24 hours
Prepare your site for installation (110V outlet - phone line)
Once machine arrives, it will be installed, & filled with cash
Average turn-around time from beginning to end is
3 - 5 days
ALL ATM Machines Include:
Free

ATM Lighted Neon Sign

Free

ATM Lighted Topper

Free

Online Web Reporting

Free

Processing - No Fees

Free

Training & Support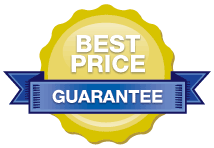 CONTACT US
Talk To an ATM Specialist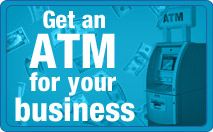 CUSTOMERS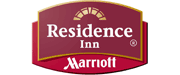 ATM Machine Models
USED ATM MACHINES

ALL Triton ATM Models

ALL Genmega Models

ALL Hantle ATM Models

ALL Hyosung Models

ALL Tidel ATM Models

ALL Tranax ATM Models

ALL WRG ATM Models

ALL NCR ATM Models
NEED ATM PROCESSING?
FREE ATM PLACEMENTS