Tidel 3700 ATM Machine
Tidel 3700 ATM Machine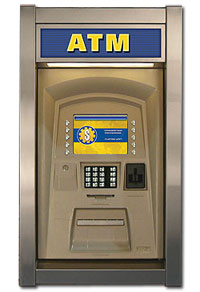 More Information
Your location may not serve 24/7, but that doesn't mean your customers can't have access to cash. The 3700 was designed to provide financial institutions and retailers the convenience of 24-hour access to cash in a secure and affordable platform. This fully-weatherized ATM has been certified under UL 291 for outdoor deployment and conforms to all current and proposed ADA specifications. Security features include and Encrypting PIN Pad (EPP) with 3DES and the option to upgrade to UL 291 Level 1 vaults.
The 3700's rear-loaded dispenser provides ample note capacity and room to grow in the future (up to 4 cassettes). Other features include a stainless steel surround, a 10.4-inch color LCD display, metalized keypad, multi-position rear maintenance touchscreen control, and both TCP/IP and dial-up communications.
Pricing Details:
PLEASE NOTE: Upgrade Are Available Upon Request. | All Leases Have A $1.00 Buyout Option.
Purchase Tidel 3700: Contact For Best Price
Lease Tidel 3700: Contact For Best Price
Learn About FREE ATM Processing & Set-up
Get Started - What Next:
Contact one of our ATM specialists
Review ATM options based on your needs
Agree & confirm to ATM equipment needed
Your machine will be shipped within 24 hours
Prepare your site for installation (110V outlet - phone line)
Once machine arrives, it will be installed, & filled with cash
Average turn-around time from beginning to end is
3 - 5 days
ALL ATM Machines Include:
Free

ATM Lighted Neon Sign

Free

ATM Lighted Topper

Free

Online Web Reporting

Free

Processing - No Fees

Free

Training & Support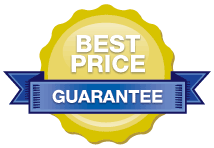 CONTACT US
Talk To an ATM Specialist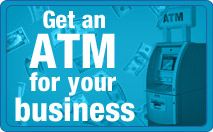 CUSTOMERS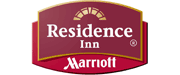 ATM Machine Models
USED ATM MACHINES

ALL Triton ATM Models

ALL Genmega Models

ALL Hantle ATM Models

ALL Hyosung Models

ALL Tidel ATM Models

ALL Tranax ATM Models

ALL WRG ATM Models

ALL NCR ATM Models
NEED ATM PROCESSING?
FREE ATM PLACEMENTS