Tranax Mini-Bank 2100T
TRANAX ATM MINI BANK 2100T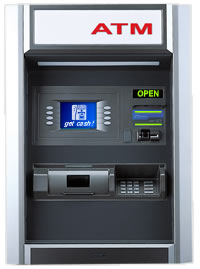 Product Brochure
More Profitable
The look and feel of a bank machine in an economical Through-The-Wall solution. Higher transaction volumes through increased reliability and uptime from the use of proven, low maintenance components. Whether installed as a walk-up or drive-through, the Mini-Bank 2100T offers solid, weatherized construction while its compact architecture allows flexibility in mounting.

More Secure
A UL 291 business hours vault with quality electronic lock is standard. Heavy duty metal fascia, pedestal and retaining brackets provide a stable, secure mounting.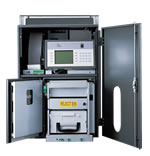 Ease of Operation
The dispenser is contained separately from the other serviceable components, allowing access for technicians without having to open the vault. The printer slides out for easy paper loading and maintenance. Optional service panel allows configuration, diagnostics and maintenance from the rear of the machine. Sun viewable monochrome transreflective LCD panel, lighted / voice guidance and covered cash tray provide convenience for customers.
Pricing Details:
PLEASE NOTE: Upgrade Are Available Upon Request. | All Leases Have A $1.00 Buyout Option.
Purchase Tranax Mini-Bank 2100T: Contact For Best Price
Lease Tranax Mini-Bank 2100T: Contact For Best Price
Learn About FREE ATM Processing & Set-up
Get Started - What Next:
Contact one of our ATM specialists
Review ATM options based on your needs
Agree & confirm to ATM equipment needed
Your machine will be shipped within 24 hours
Prepare your site for installation (110V outlet - phone line)
Once machine arrives, it will be installed, & filled with cash
Average turn-around time from beginning to end is
3 - 5 days
ALL ATM Machines Include:
Free

ATM Lighted Neon Sign

Free

ATM Lighted Topper

Free

Online Web Reporting

Free

Processing - No Fees

Free

Training & Support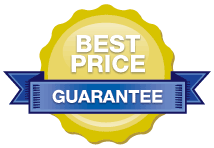 CONTACT US
Talk To an ATM Specialist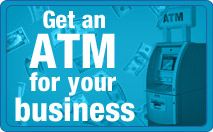 CUSTOMERS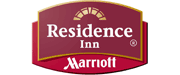 ATM Machine Models
USED ATM MACHINES

ALL Triton ATM Models

ALL Genmega Models

ALL Hantle ATM Models

ALL Hyosung Models

ALL Tidel ATM Models

ALL Tranax ATM Models

ALL WRG ATM Models

ALL NCR ATM Models
NEED ATM PROCESSING?
FREE ATM PLACEMENTS