ATM Installation - ATM Install
ATM Installation - ATM Installers
ATM Installation - ATM Experts offers nationwide ATM installation for merchants and businesses of every size. With over 4000+ ATMs installed, ATM Experts knows what is needed to ensure a seamless and trouble free ATM installation.
When having an ATM installed by ATM Experts, you can expect the following to be included with each ATM installation: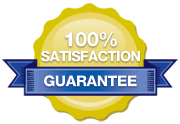 Install Includes...
Your ATM will be installed by a courteous and professional ATM Installer
The ATM installer will arrive on time as requested
The ATM(s) will be installed securely using four 16,000 lbs concrete anchors
The ATM installer will train you and your staff on how to use the ATM being installed
The ATM installer will hang and install any ATM signage you have that needs to be installed
The ATM installer will take a photo of your location and the ATM being installed for VISA compliance if needed
COST: To have an ATM installed, we charge between $300 and $350 per location with a $100 deposit required upfront. If you have multiple locations or multiple ATMs needing to be installed, we offer discount pricing for multiple locations.
ATM INSTALLATION REQUEST FORM
Talk To an ATM Specialist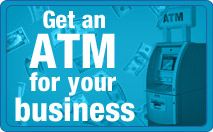 CUSTOMERS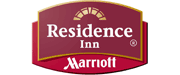 ATM Machine Options
ATM Machine Models
USED ATM MACHINES

ALL Triton ATM Models

ALL Genmega Models

ALL Hantle ATM Models

ALL Hyosung Models

ALL Tidel ATM Models

ALL Tranax ATM Models

ALL WRG ATM Models

ALL NCR ATM Models
NEED ATM PROCESSING?
FREE ATM PLACEMENTS