NCR Easypoint 5303
NCR Easypoint 5303 ATM Machine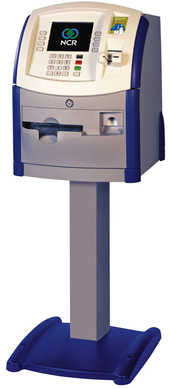 The NCR EasyPoint 53 delivers optimum functionality with a very small footprint, offering a whole range of services from a machine not much larger than an average-sized cash register. Even with its full-sized features and keys, and a large, high-resolution color flat-panel screen, the NCR EasyPoint 53 is still flexible enough to meet any owner's space restrictions.
The NCR EasyPoint 53 can even become an e-commerce center. By Internet-enabling Self-Service TouchPoints, a world of new services can be made available to consumers.
Pricing Details:
PLEASE NOTE: Upgrade Are Available Upon Request. | All Leases Have A $1.00 Buyout Option.
Purchase NCR Easy Point 5303: Contact For Best Price
Lease NCR Easy Point 5303: Contact For Best Price
Learn About FREE ATM Processing & Set-up
Get Started - What Next:
Contact one of our ATM specialists
Review ATM options based on your needs
Agree & confirm to ATM equipment needed
Your machine will be shipped within 24 hours
Prepare your site for installation (110V outlet - phone line)
Once machine arrives, it will be installed, & filled with cash
Average turn-around time from beginning to end is
3 - 5 days
ALL ATM Machines Include:
Free

ATM Lighted Neon Sign

Free

ATM Lighted Topper

Free

Online Web Reporting

Free

Processing - No Fees

Free

Training & Support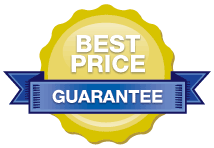 CONTACT US
Talk To an ATM Specialist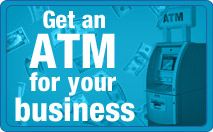 CUSTOMERS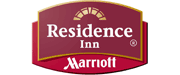 ATM Machine Models
USED ATM MACHINES

ALL Triton ATM Models

ALL Genmega Models

ALL Hantle ATM Models

ALL Hyosung Models

ALL Tidel ATM Models

ALL Tranax ATM Models

ALL WRG ATM Models

ALL NCR ATM Models
NEED ATM PROCESSING?
FREE ATM PLACEMENTS