ATM Sign - Mirroxy ATM Sign
ATM Signs - Lowest Price Guaranteed
ATM Experts offers the lowest prices on ATM signs such as the ever popular Mirroxy ATM sign. If for some reason you dont see the ATM sign you are looking for, please contact our ATM Sign Department. For large quantities of ATM signs, please use the form below.

6" X 28" ATM MIRROXY SIGN
ATM Sign Price: $47.00

ORDER NOW
Mirroxy Sign - Light Off


Mirroxy Sign - Light On

CONTACT US
Talk To an ATM Specialist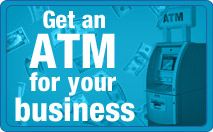 CUSTOMERS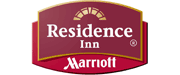 ATM Machine Options
ATM Machine Models
USED ATM MACHINES

ALL Triton ATM Models

ALL Genmega Models

ALL Hantle ATM Models

ALL Hyosung Models

ALL Tidel ATM Models

ALL Tranax ATM Models

ALL WRG ATM Models

ALL NCR ATM Models
NEED ATM PROCESSING?
FREE ATM PLACEMENTS